Microsoft Office 365 generally refers to subscription plans that include access to Office applications alongside other productivity services that are enabled over the Internet (cloud services). This includes plans for use at home and for business.
The Package
The Office 365 plans for business include great services such as Skype for Business web conferencing and Exchange Online hosted email for business and additional online storage with OneDrive for Business.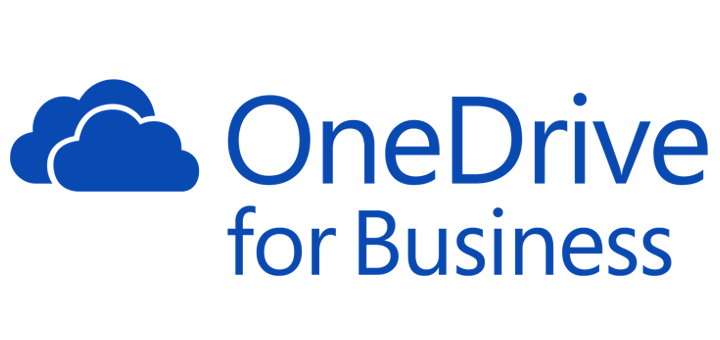 A lot of Office 365 plans also include the desktop version of the latest Office applications, which the users can install across multiple computers and devices. The fully installed applications include features like Ms Word, Excel, PowerPoint, OneNote, Outlook, Publisher, and Access which could be installed across multiple devices, including PCs, Macs, Android tablets, Android phones, iPad, and iPhone. If you have an active Office 365 subscription that includes the desktop version of Office, you would always have the most up-to-date version of these applications.
The Subscription Plan
It is important to note that the Office 365 plans that are online-only are a great choice for certain business needs, and they are designed to work with the latest version of Office. All Office 365 plans have to be subscribed and paid for on either a monthly or annual basis.
The Office 365 has been designed to work with the latest version of Office, Office 2016 for Mac. The older versions of Office, such as the Office 2010 and the Office 2013, may work with Office 365, but with reduced functionality. If you do have Office 2013 or an earlier version, you will need to update to a newer version of Office in order to use Office 365; or you can subscribe to one of the many Office 365 plans that include the latest version of Office. In addition to getting the latest version of Office as part of your subscription, you will also get automatic updates, so that your Office will always be updated.
The Advantage
Another major advantage of this application is that the Office 365 Business and ProPlus subscribers can install Office on up to 5 PCs or Macs, 5 tablets, and 5 smartphones. You can count hybrid Windows devices, such as the Microsoft Surface Pro, as either a PC or a tablet.
Internet access is required to install and activate all Office 365 plans and to manage your subscription account. Internet connectivity is also required to access Office 365 cloud productivity services, including email, and other services.
Another great benefit of this is that the desktop version of Office applications is that you can work offline and have the confidence that the next time you connect to the Internet all your work will automatically sync, so you never have to worry about your documents being up to date.  Your desktop version of Office is also automatically kept up to date and upgraded when you connect to the Internet, so you always have the latest tools to help you work.
Also noteworthy is the fact that the Office 365 is highly scalable and is able to support everything from a one-person business to companies with tens of thousands of users: The Office 365 Business plans are best for companies with one to 300 users, and the Office 365 Enterprise plans are perfect for organizations ranging in size from a single employee to 50,000-plus users.